This could be...
the most important call of your career.
You Provide the Open Door.
We'll Make Sure the Right Person Walks In.
CV Project was founded on the idea that finding the right match requires a special attention to detail, and we've got the background to prove it. With over 10 years of staffing experience in the information technology world, we're well equipped to handle almost any staffing need.
We provide contract, contract-to-hire, permanent and executive search services. We know what to look for in a candidate, and that means a final fit that's right for you from day one.
CV Project, LLC is a woman owned recruiting and consulting firm.
---
"For years now, Chris has been my go-to professional to find top talent. He is always friendly, courteous, and anticipates my needs before I pick up the phone."
- Scott Howie, Director of Engineering, HBO
What We Do
(Better grab a comfy chair, it's a pretty comprehensive list.)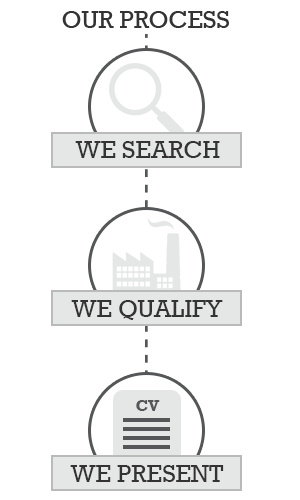 Agile Scrum (Scrum Masters, Agile Business Analysts, Agile Coaches, Trainers)
Project Management (Scrum, Agile, Waterfall, etc...)
Business Analysis
Web UI Engineering (HTML5, CSS3, Javascript, JQuery)
UI/UX Designers
Digital Product Management/Development
Application Development (Java, .NET, PHP, Perl, Python, C#)
Quality Assurance (Manual, Automation, Performance, Load)
Business Intelligence & Datawarehouse (ETL, Business Objects, MicroStrategy, Informatica)
Mobile Application Development (iOS, Android)
Content Management Systems (Magento, Joomla, Drupal, Wordpress)
Rich Internet Applications (Flash / ActionScript / Flex)
User Experience / Interaction Design / Information Architecture
Network Engineering / System Administration / Desktop Support / Help Desk
ERP Systems
We Search. We Qualify. We Present.
CV Project provides in-depth screening of all our candidates including providing samples and doing thorough reference checks. We feature a top rated applicant tracking solution and 24/7 recruiting support, helping us to achieve faster results and cover even more ground. We never look for buzzwords, instead reviewing each resume in detail the old fashioned way; with human eyes.
---
The Only Thing This Team Knows Better Than Staffing: Each Other.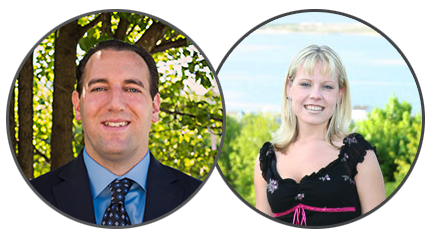 Chris Vittitoe
Christopher Vittitoe is Principal and Owner of CV Project, and he has more than 11 years in the information technology consulting industry. Prior to CV Project, Chris sold and recruited staffing and solutions to Fortune 1000 organizations. He's generated over $25 million in revenue in that short time, so imagine what he can do for your company.
Christopher graduated from West Virginia University (Go Mountaineers!) with a BA degree in Business Administration, Marketing, and a minor in Communications. You can reach Chris at chris@cvproject.us.
Isabelle Vittitoe
Isabelle Vittitoe is Principal and Owner of CV Project, where she is responsible for finance, accounting, and back office operations.
Prior to CV Project, Isabelle was a homemaker raising her 2 children. Before that, she was employed by the Nephrology Department at Summit Medical Group. Isabelle holds a dual degree from New York University with a BS degree in Biochemistry and Mathematics. Isabelle can be reached at isabelle@cvproject.us.